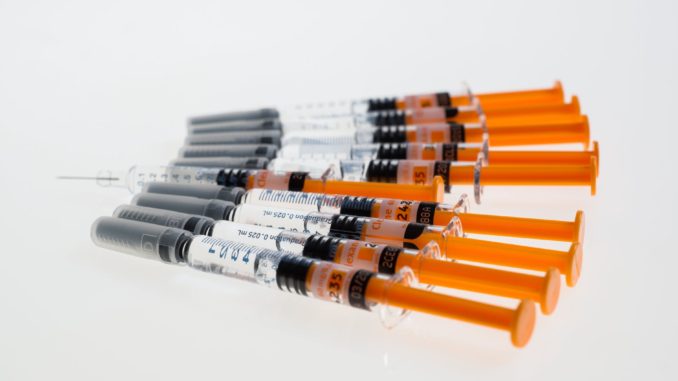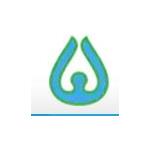 Indian Immunologicals Ltd is planning to set up a Sterile Filing Facility (SFF), in Phase 3 of the Genome Valley in Karkapatla on the outskirts of Hyderabad in Telangana. The company will invest around ₹ 750 million towards the project.
In June 2019, the company has completed the ground breaking ceremony for the project. The new unit will increase its capacity to supply life-saving vaccines such as the Anti Rabies Vaccine (ARV) – Abhayrab™.
It may be noted that, the company is a part of National Dairy Development Board.
Company Profile : Indian Immunologicals Ltd