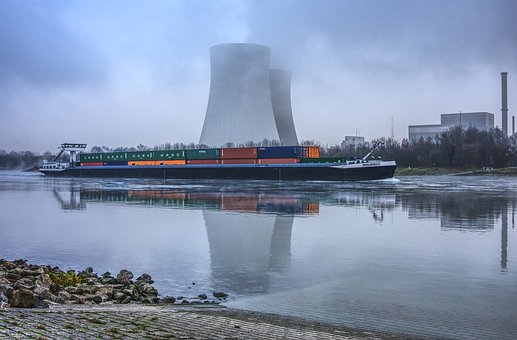 Telangana State Power Generation Co (TSGENCO) is planning to set up a 4 x 270 MW (1080 MW) thermal power plant in Manuguru in Mandal villages of Ramanujavaram, Eddulabayyaram & Seetharampuram in Khammam district of Telangana. Coal is likely to be sourced from SCCL. The land for the proposed project is 1183.24 acres (for Thermal power plant is 1110.38 acres and for future expansion of Solar power plant is 72.86 acres. The project cost is estimated at 72906 million.
As of February 2016, BHEL has been awarded the project .
As of November 2016, the project has been cancelled environmental clearance.
As of February 2017, the project has been granted environmental clearance reversing the earlier decision. The project was put on hold for the last two years as it faced obstacles from the National Green Tribunal
The company has signed an agreement with Singareni Colleries to supply 100% of the coal requirement, which is estimated at 4.2 mtpa of G-9/G10 grade.
Water requirement is to be met from Godavari river, which is just 800 meters from east end of the project site.
Company Profile : TSGENCO