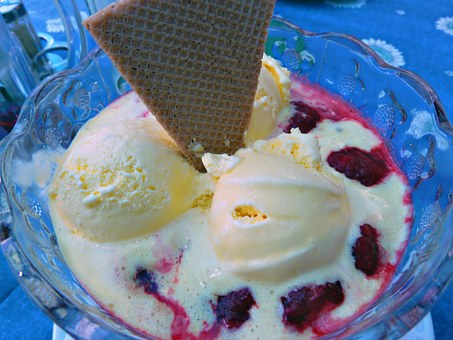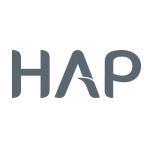 Hatsun Agro Product is implementing an expansion programme with an investment of ₹ 4500 million.
It is expanding its production capacity of ice-cream to 1.0 lakh kg per day at its ice cream plant in Govindapur at Zaheerabad taluk, Sangareddy district of Telangana. It is expected to be commissioned by the end of November 2021. The project cost is estimated at ₹ 3110 million.
The company is also expanding its cattle feed plant at Sangola in Maharashtra. It plans to expand its production capacity from 2,500 tpm to 5500 tpm. The construction activities for the proposed increase are in progress and the plant is expected to be commissioned in December 2021.
At its Shirashi milk processing facility in Mangalwada taluk, Solapur, in Maharashtra, it has completed an expansion project 6.0 lakhs lpd.
Company Profile : Hatsun Agro Product Ltd